Used JAGUAR Engines
Have you found a Used Jaguar Engine that you feel good about, yet? It is possible to combine integrity, quality and affordability. Welcome to AutoUsedEngines, a family of auto experts with thirty years experience in acquisition, repair and distribution of Used Jaguar Engines. We have the engine for your auto repair goals that is affordable.
Engines have warranties and most come with a money-back guarantee. Perhaps you have an older Jaguar model resting in the garage, and you're wondering if truly good prices exist on Rebuilt Jaguar Engines or if a delicately re-tooled Remanufactured Jaguar Engine that could mean another lifetime for your Jag is affordable.
We reliably source from yards and warehouses that often hold the best at prices exclusively for our family business. Have your VIN and the shop address handy when you call. Get multiple FREE quotes. When you find the Engine your feel good about, shipping is FREE and comes with personalized service at no extra charge.

FREE Shipping to US
REAL TIME Tracking
Superior Service
1-888-289-0076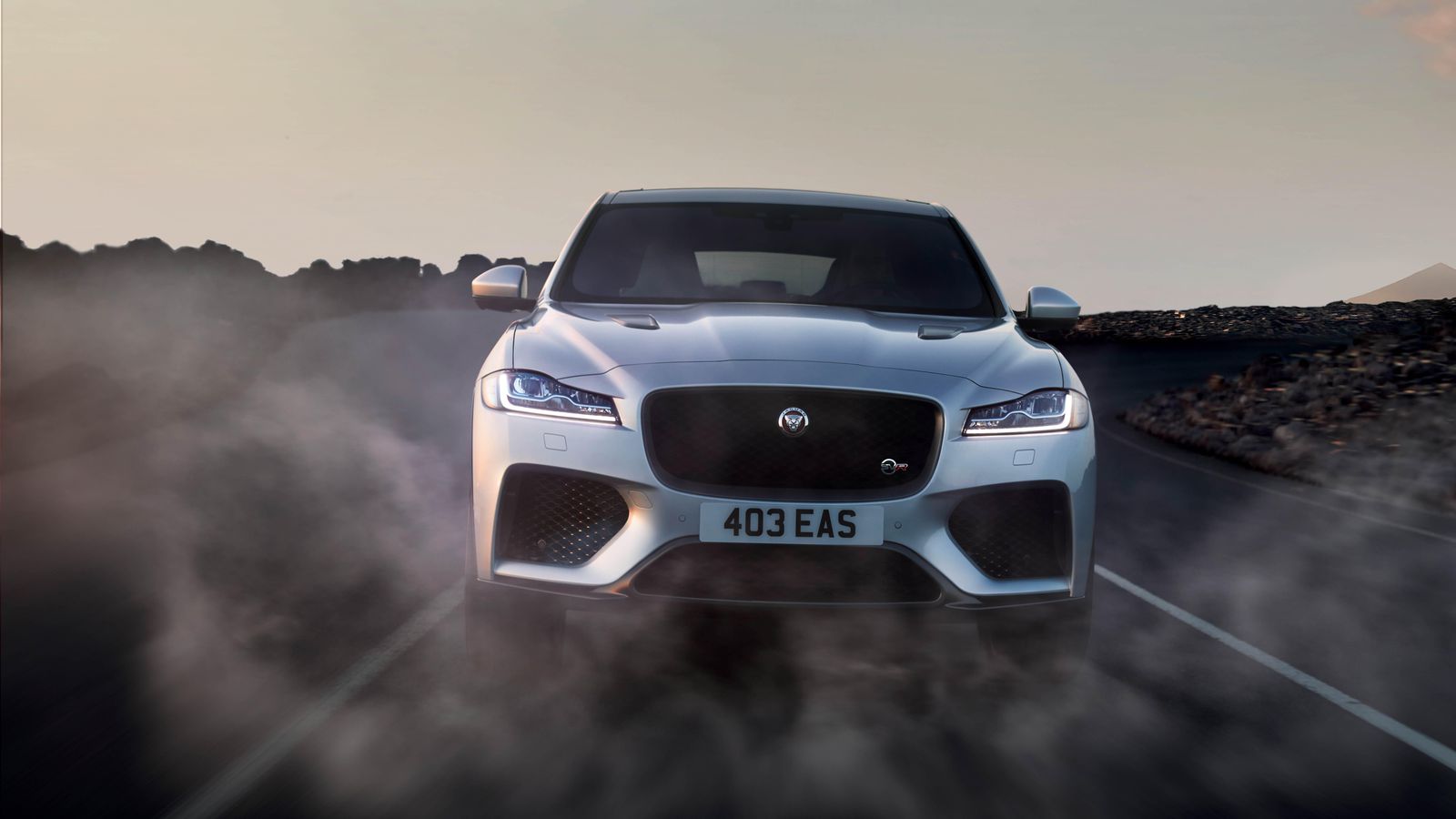 Used JAGUAR Engines For Sale
Need help after hours? Call and leave a message! Need international shipment? Call with your VIN and the freight-to address for details.

Used X-Type Engine
Used F-Type Engine
Used I-Pace Engine
From the Jaguar X-Type including a Super V8 4.2 L to the most recent Jaguar I-Pace with an electric motor needing to roar again, our reps are courteous and contemplative about your needs. You will find hundreds of Jaguar Engines for later models set aside that have been fully vetted, intensely tested and are ready to ship.
These include Pre-Owned Engines for the Jaguar E-Pace or Land Rover AJ200 Engines (Ingenium Engines) that were sold in many models from 2015 onward including electric hybrid models. The impressive Ingenium Engines are designed for power but environmentally sound with strict emission controls.

Used E-Pace Engine
Used AJ200 Engine
Used Roadster Engine

If your Jag is an I-Pace, it probably needs a 4 Cylinder 2.0 L and could be petrol or diesel that should be maintaining a minimum of 147 kW at 5,500rpm. Your award-winning Engine was also sold in Jaguar X-type, F-type, XJ, E-Pace, F-Pace and can be found under the hood of a Range Rover.

Do you need a Replacement Engine for a Jaguar convertible or roadster? If so, there is a chance that your Jag has an AJ-V8 Engine under the hood. The X250 Coupe was produced with 4 different variants of the AJ-V8 petrol-fueled engines and also some Diesel Engine options, for example If put gasoline in its tank, it could need the Turbocharged I4 2.0 L, a 3.0 L or the V6 alternative of the AJ.
Then, there is the 4.2 L or 5.0 L Supercharged options sold at that time. If you park at the diesel re-fueling pump, yours is most likely the 2.2 L I4, the 2.7 L I4 or a 3.0 L V6 Diesel Engine of the same design. For the most part, this family of engines has proven reliable, save an occasional damaged sump becoming a catalyst to engine seizure and subsequent Engine Replacement. Call and tell us what has happened.
Used AJ-V6 Engine
Pre-Owned Jaguar Engine
Used Mark 10 Engine

For Pre-Owned Engines from earlier models we offer a plethora of options dependent upon your VIN. A Rebuilt Engine might be adequate if your goal is to maintain. A finely tuned Remanufactured Engine might be the better option for a direct drop-and-go. It's up to you. In-house auto engineering strictly conforms to original manufacturer ratings. Not any engine will do. Not any rebuild is acceptable. Only in this attitude can we offer warranties and a money-back guarantee on most.

We understand your time is valuable. Browsing our catalog is instant and our representatives are knowledgeable. We present the options, price your choices and let you decide. It's that simple. We opt to concern ourselves with your goals in performance and price. Call with your VIN and tell us about your repair goals. We'll help you meet that target within your budget.



1-888-289-0076