Used CHEVROLET Engines
Call and connect with us and give us the back story to your repairs. We genuinely care. Our family specializes in acquisition, repair and delivery of used Chevy engines, used Chevy transmissions and compatible used Chevy transfer cases.
If we don't have your engine or transmission, nobody does. Shipping is FREE to US and Canada. Quotes are always FREE. Welcome to AutoUsedEngines, a thirty-year American owned business and premiere provider of used Chevrolet powertrain and drivetrain parts. We have tens of thousands of engines and transmissions ready to ship.
We use real time tracking until your part arrives. Most have warranties. Some come with a money-back guarantee. Have your VIN and the shop address when calling to find yours. FAST shipping. REAL service. Cheap QUALITY powertrain products and a massive inventory.
HUGE INVENTORY
FREE SHIPPING to US and Canada
REAL TIME TRACKING
30 YEARS EXP
FAMILY OWNED

Whether you drive a mid-sized sedan, like the Chevrolet Malibu, a pickup truck like the new Chevrolet Silverado, an SUV like the Equinox, a luxury sedan like the Impala, or an economy car like the Chevy Spark, we have your engine or transmission ready to ship.
1-888-289-0076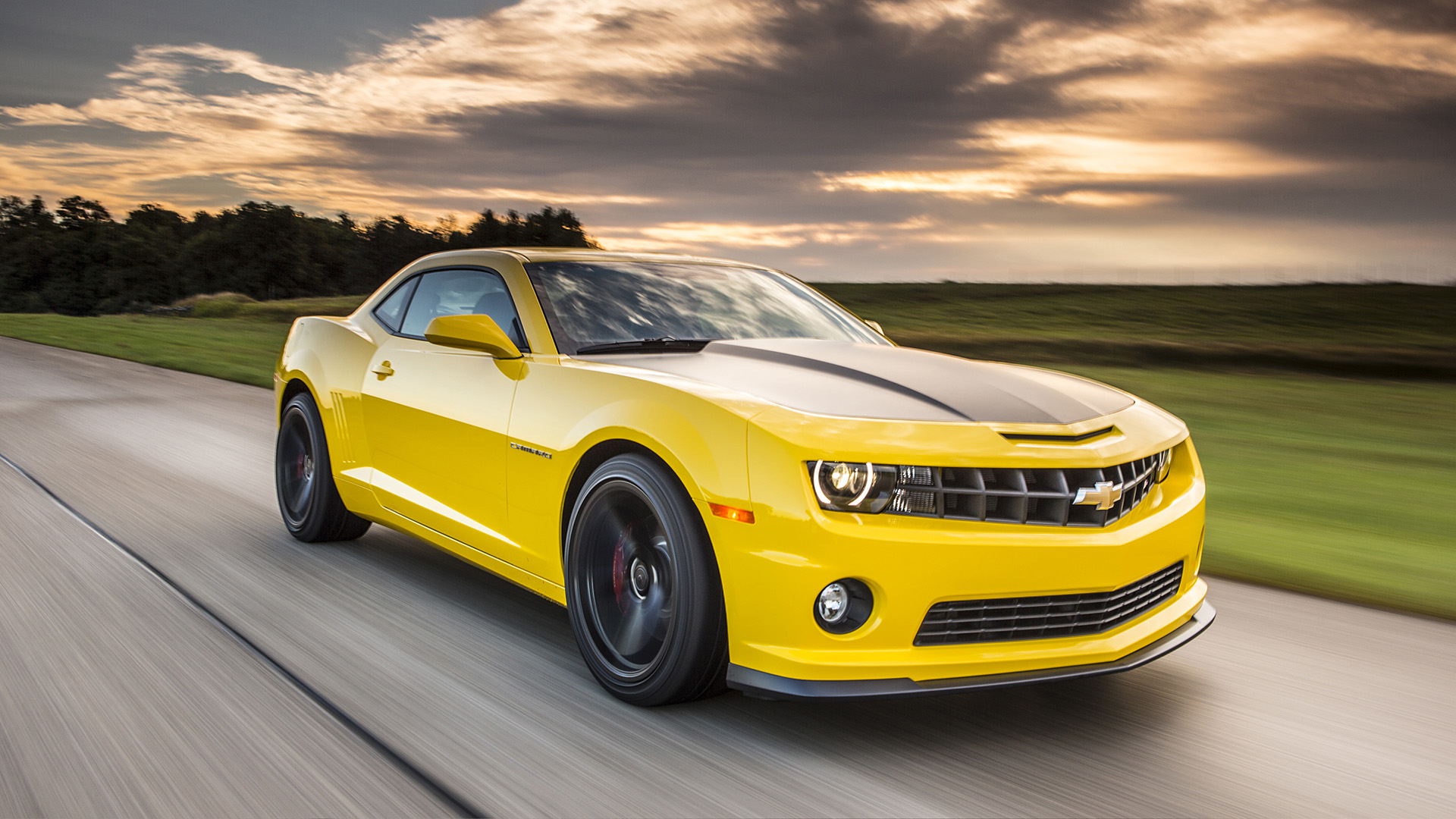 Used Chevrolet Engines For Sale
If we don't have it, no one does. Don't worry. Cessation of parts is rare. Over the last three decades, Chevrolet has manufactured 100s of thousands of models whose individual auto parts accumulate into the tens of billions. If there is a high quality low-mileage engine at a cheap price, we have already acquired it or have it readily sourced. Retrieval with our digital catalog is almost instant. Shipping is FREE.

The Chevy SS (Super Sport) model is a great example as it was discontinued in 2017. These were sold with 4 different L Series engines ranging from 2.2 liter In-line 4 Ecotec (aluminum block gasoline engine) with a minimum 145 hp at 5600 rpm to a V6 3.9 liter capacity LZ9 gasoline engine with variable cam timing and a minimum 240 hp and 240 lb ft torque.
All these engines were shared across auto platforms and reach into other models. They are pulled accordingly. A model may have been discontinued, but the parts live on. Your VIN settles the matter and our experts handle it. Coupled with low overhead and us being picky as we are, the result is cheap quality used engines and transmissions.
Speaking of transmissions, if you're driving a newer Impala yours is likely needing a its 4-speed 4T45-E automatic transmission or the 4T45-E automatic. Our used transmissions are high quality and come with warranties and some with guarantees just like the engines. Call and check on yours.
We work after hours! Call and leave a message.

Used Malibu Engine
Used Equinox Engine
Used Impala Engine
Used Spark Engine
AutoUsedEngines is family owned and operated. We provide superior service on only high quality powertrain parts. We leave all the rest for the less-than-best. Our business model is streamlined with straight distributorship lowering the cost from quality sources and that's just the ones resting in our warehouse with tens of thousands ready to ship.
The same is true for on-spot sourcing. In fact, many sources save the best units at the best prices for our clients. That's not something any used engine dealer can say. All parts are maxed on testing both digitally and manually. The earlier the acquisitions, the better, so we have already performed multiple testings for performance. That's how we roll. We provide money-back guarantees. This one is important.

Used Chevy Pick-up Truck Engine
Used SUV Engine
Used Car Engine
Used Avalanche Engine
Used Colorado Engine
TOP NOTCH PERFORMANCE
Chevy Engines and Transmissions From About Year 2000:
Get cheap used Chevrolet auto engines ranging from model years 2000 and younger. These models begin with Generation VII of Chevy big block engine manufacture whose initial design was for use in full-sized pickup trucks.
It's similar to the previous L – Big Blocks, but this one expanded to 4.25 inch bore and 4.37 inch stroke whose power began at 340hp and runs up to 550 hp with 455lb ft to 690 lb ft torque.
The firing order was changed and it included other minor tweaks such as lengthening of the connecting rods. Applications were for Chevrolet Silverado and its variant models, the Suburban, GMC Yukon, Chevy Express ¾ or 1 ton trucks, Chevy Avalanche 2500, Kodiak, some motor homes, U-Haul and even armored vehicles!

Get your power back with a quality engine replacement. Within this generation was the Chevrolet small block auto engines, the L31 engines also known as Voltec 5700 V8 truck engine. It was the last small block produced.
They were used in the trucks described above, but also in limited edition Chevrolet Tahoe and the Cadillac Escalade (1999-2000). Availability may be limited, please call with your VIN and check. Fun fact: Chevy's Voltec 5700 was a special application in the 2000 Wiener mobile.

Used Vortec 8100 Engine
Used GMC Yukon Engine
Used Silverado Engine
Used Suburban Engine
Used 2500 Pick-up Engine
Used 3500 Pick-up Engine
We have your auto covered with every compatible transmission or transfer case sold. It will only take a couple minutes and our reps are kind and courteous!

Remanufactured Chevy Engines and Transmissions:

Only the Top Engineers with decades of experience for ours. Most rebuilds are performed in-house, because we're picky. Otherwise, the source and work have been personally vetted. Not any repair will do for our clients. Prices are extremely compatible, because we can. Quality work at low prices create cheap rebuilt Chevy engines that shave thousands off the cost of repair bills.

Which Chevy do you drive?


1-888-289-0076