2008 BMW Alpina B7 Used Engines
Used 2008 BMW Alpina B7 Engines for Sale
At Auto Used Engines, our mission is not simply to sell you a product, but to ensure you receive a Used 2008 BMW Alpina B7 engine that stands the test of time and delivers a driving experience that is both safe and enjoyable. If you are looking for Used 2008 BMW Alpina B7 Engines We are a family-owned and operated business, bringing decades of expertise, passion, and commitment to provide the best quality used 2008 BMW Alpina B7 engine replacements.
Unlike many large corporations that operate from impersonal call centers, we believe in a hands-on approach. Our family-run business has spent generations nurturing an ethos centered around genuine customer care and service. We do not see ourselves as mere suppliers of used engines. Instead, we see each transaction as an opportunity to provide value, assurance, and most importantly, a relationship that goes beyond a simple business transaction.
Every 2008 used BMW Alpina B7 engine we handle is subjected to rigorous testing and scrutiny. We believe in transparency and therefore adopt an open-door policy when it comes to sharing the details of our testing process. Our commitment to quality control begins right from the moment we procure an engine. It is subjected to a series of meticulous inspections and tests to ensure its performance and durability.
Get Free Quotes 1-888-289-0076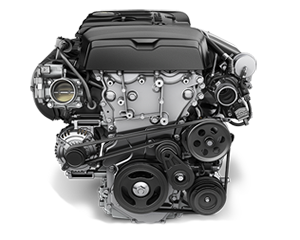 Whenever possible, we physically drive vehicles equipped with engines, which gives us first-hand information about their performance. This unique, hands-on approach sets us apart from the competition. It allows us to assess the engine's performance under real driving conditions, ensuring that we deliver nothing but top-notch quality to you. When driving the vehicle is not feasible, our experienced technicians perform a comprehensive compression test. The purpose of this test is to ascertain the engine's condition and its ability to perform reliably. This is critical to our business model as shipping an engine is costly and time-consuming. If an engine is found to be defective after being shipped, the process of retrieving and replacing it can lead to a significant increase in expenses. Therefore, we leave no stone unturned during our pre-shipping testing phase.
Being family-run also means we are agile and responsive. If you have an issue, we can react quickly, rectifying any problem and ensuring minimal disruption to your schedule. We aim to keep you on the road safe in the knowledge that your engine is protected by our robust warranty.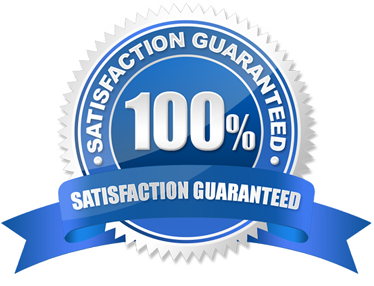 We firmly believe that the cornerstone of a successful business is trust. This is why every engine we sell is accompanied by a solid, reliable warranty. Unlike many businesses that offer aftermarket warranties without any intention of honoring them, we stand by our word. We provide a warranty that we are willing and prepared to honor, should there be a need. This isn't just a piece of paper but a promise from us to you. Our commitment to our customers doesn't end with the sale of an engine. We strive to provide continued support and service long after the purchase has been made. Our knowledgeable and friendly staff is always ready to answer your questions, provide advice, or help with any concerns you might have.
In choosing Auto Used Engines, you're not merely selecting an BMW Alpina B7 engine replacement. You are choosing a partner dedicated to your vehicle's longevity and your safety on the road. You are choosing quality, reliability, and peace of mind. You're choosing a family that stands by its products and its promises. Trust Auto Used Engines to keep your used 2008 BMW Alpina B7 Engine running smoothly and efficiently, no matter how many miles you journey together.
Call Now 1-888-289-0076